Palafitta Zanzibar Beach Villa

Villa Palafitta is located in the town of Pingwe, 45 min drive from the airport on the east coast of Zanzibar. It is a beachfront detached house on a plot of 1250 square meters with stunning views of the Indian ocean. There is a coral reef that protects the stretch of beach, so no risk of sharks, with tides moving every 6 hours, allowing for beautiful beach walks enjoying breath taking views, colours and fauna of this African island.
Villa Palafitta is a beautiful and luxurious beach house that can accommodate up to 8 people. It is self-catering with the option of a private chef to prepare every meal so you just relax and enjoy the breath-taking views from the sun loungers or the pool on the first floor. The ground floor is a spacious relaxing area within a tropical garden with large sofas, kitchen & bar, dinning area and a games area with ping pong and billiards.
Around the villa, on the beach, numerous restaurants, both local and international, offer excellent aperitifs, lunches and dinners. A few meters away is The Rock Restaurant, the restaurant on the rock in the sea, an icon of the island of Zanzibar and world famous for its extraordinary location and excellent cuisine. The east coast offers easy access to the islands natural beauty. The Jozani Forest National Park is home to the Colobus monkeys, the butterfly center, The blue- dhow safari on a traditional sailboat with a seafood barbecue, snorkelling at the blue lagoon, diving and kite surfing. Michamvi offers beautiful sunsets in the Chwaka bay.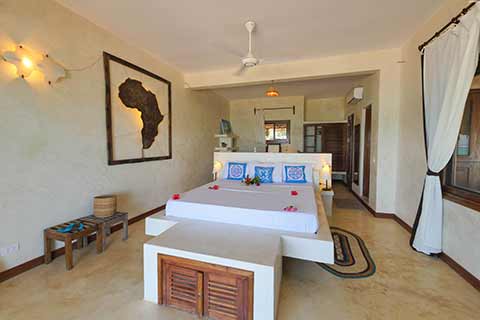 Zanzibar Vacations Deals!
Palafitta Zanzibar Villa and Hotel offers accommodations, vacation deals and packages in half and full board Hotel arrangement. We reserve a spacial quote to all direct booking through our website.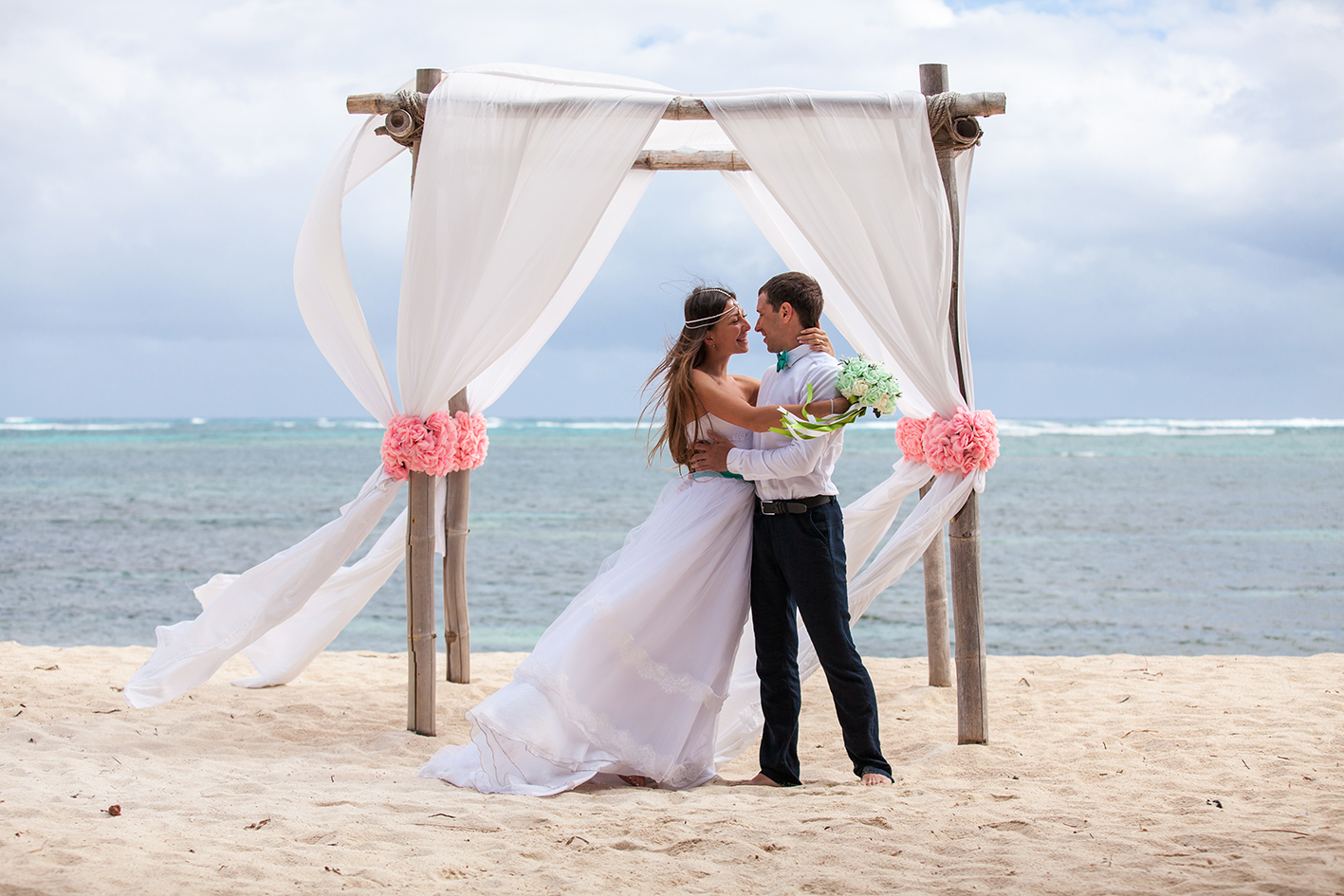 Relax while Wedding on Zanzibar prepares all the necessary you need. Have you ever wanted to host your wedding in of the tropical areas? Palafitta Zanzibar could be your choice! You can have the whole Hotel and Villa for your wedding event or honeymoon venue. Ether you want a traditional or a civil marriage the Weddings On Zanzibar can be your perfect wedding planner.
Weddings on Zanzibar is a British managed company arranging weddings in romantic locations on the beautiful island of Zanzibar.
We are part of Lake Garda Weddings , a company which has arranged over 3000 weddings in over 18 years.
Lake Garda Weddings is owned by Gwen Courtman, whose love of Zanzibar has brought her passion for weddings to this beautiful island.